Hey Everyone!
It's DT day at Timeless Twine today and I'm sharing a sweet spring layout with all of you. This month's theme is "spring", so I decided to take that opportunity and create a fun "girly" type layout. I don't get to scrap girly stuff much, so I grabbed this photo of my dad and my niece and went for it!
For this layout, I used the Lemonade Yellow to create the rays of sun. Then I cut out some pieces of patterned paper to put on the inside of the rays. Added some watercolors, a few embellishments and a title, and bam... a super simple layout! I really love the twine sun rays. I think they really add a great look to this layout, but I do wish I would have added one more ray on each side. Sometimes, though, you don't realize how something really looks until you take a photo of it and look at it from a different perspective. Ahh well... I still love this layout either way.
Lemonade Yellow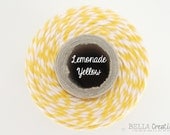 Valentine Heart Stickers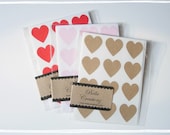 Paper - Lawn Fawn
SVG - Scraptastical Kreations
Metal Dots - Recollections
Alphas - Making Memories.
Thanks for stopping by and taking a peek at my layout today. I hope you all have a twine-tastic day!!
Hugs,
Kristy